As an artist, my focus is on capturing the everyday beauty of the world around me. I believe that the most interesting subjects for art can be found in the people, places, and experiences that make up our everyday lives.
I received my education at The Icelandic College of Arts and Crafts and now live and work in Denmark. I use a variety of techniques and materials in my work, including oils, and acrylics.
I am particularly drawn to the use of light and color, and I endeavor to create paintings that are both harmonious and pleasing to the eye.
My paintings are not just a representation of the physical world, but also an expression of something deeper, something that lies within us all.
I hope that you will enjoy looking at my work as much as I enjoyed creating it. I believe that art has the power to move people in ways that words cannot, and I am constantly looking for new and interesting subjects to paint.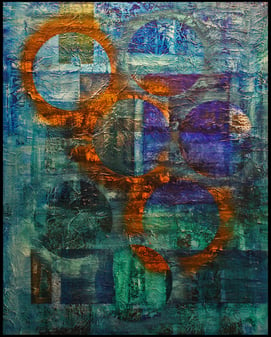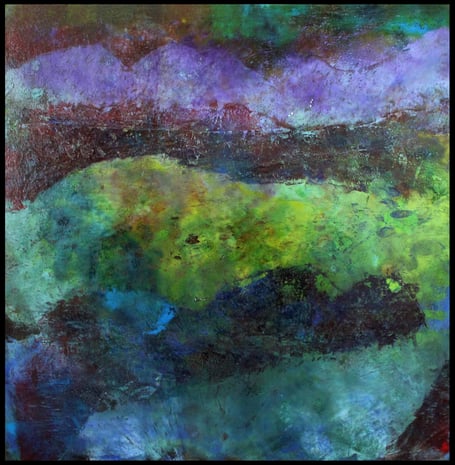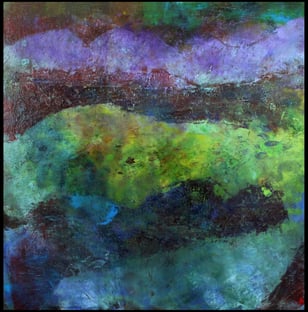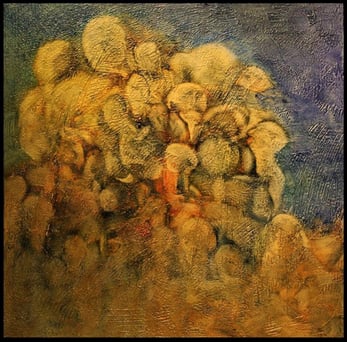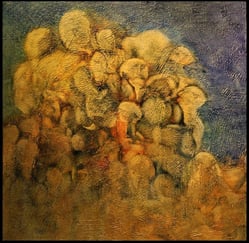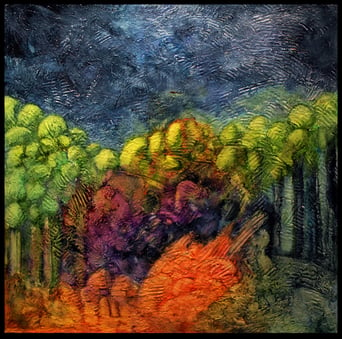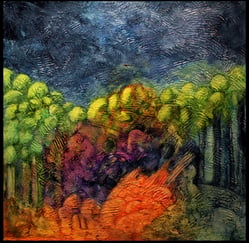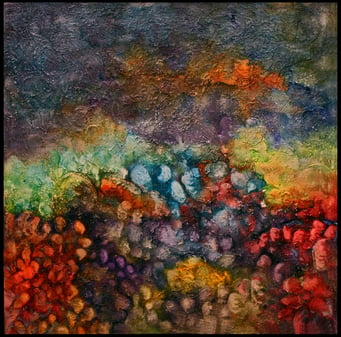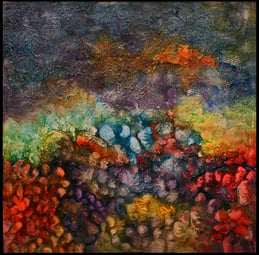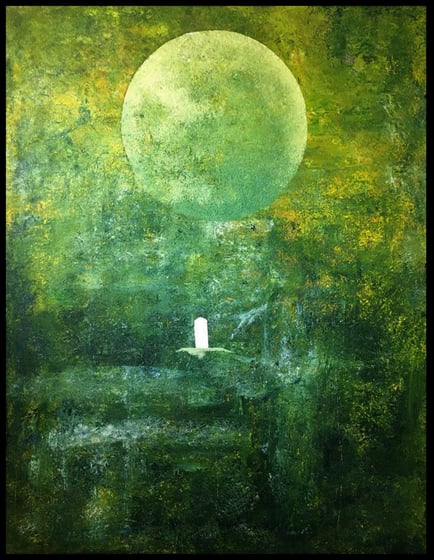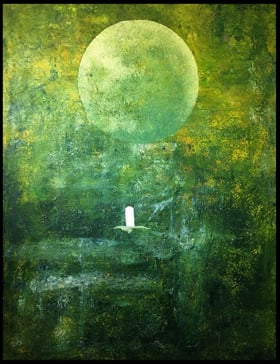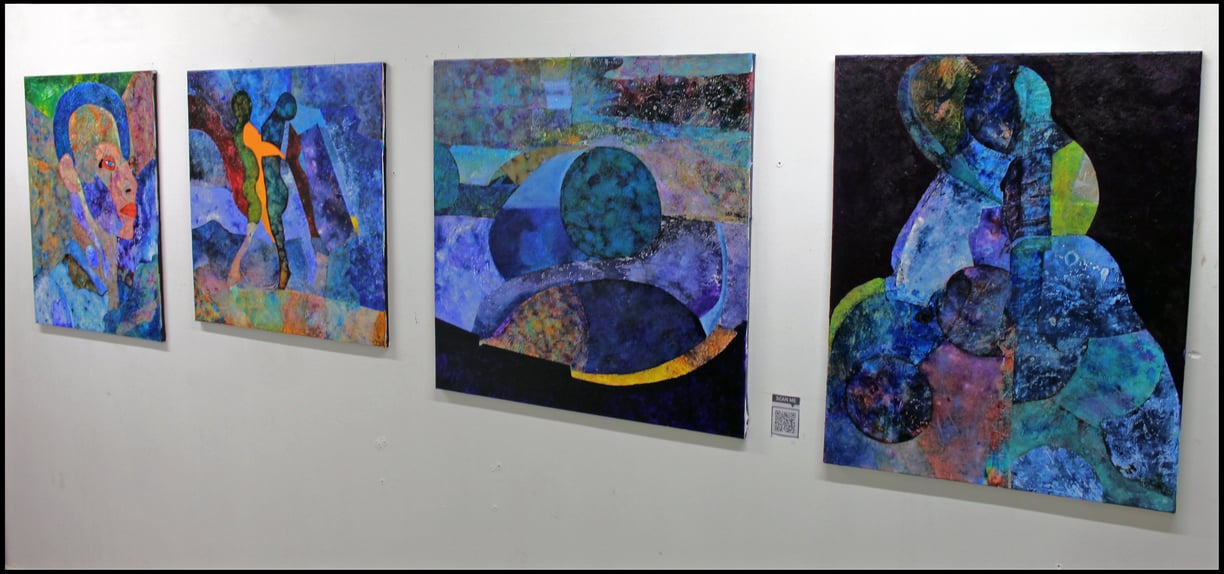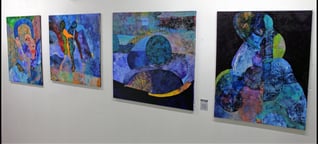 please feel free to contact me if you have any questions